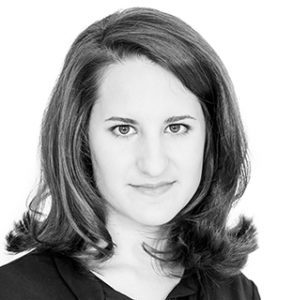 Aliénor d'Aligny is a Senior Associate at Segalen + associés, having joined the company in November 2013 as a Research Associate.
She has gained experience working in executive search companies and in professional service organisations, such as KPMG.
Aliénor has a keen interest in learning about new cultures, people, their stories and aspirations.
Aliénor holds an MSc in People Management and International Business from ESCE.