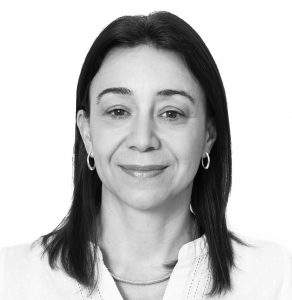 Claire Panay joined Segalen+associés in 2019 as Office Manager in London.
She previously worked in asset management and in private equity for over 15 years.
She holds a Bachelor Degree in Business Administration from University de Lille.
When she is not working she tries to get outdoors and enjoy what one of the most attractive cities in the world has to offer.