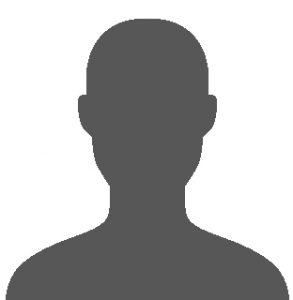 David Wall joined Segalen+associés in March 2021
as a Junior Associate in London after completing his MSc at the University of Birmingham in International Marketing.
He previously completed various short-term internships and work experiences throughout the financial services sector ranging from investment banks to accounting firms.
He Holds a BA in Political Economy from the University of Birmingham, including a year abroad in the US at Marquette University.
He enjoys traveling, football and basketball. David was also a national champion high diver.