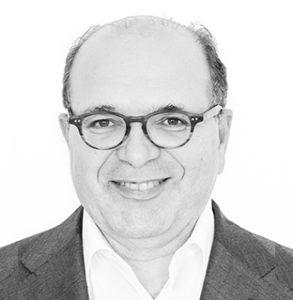 Djamal Moussaoui joined Segalen + associés in September 2013 as Partner.
With more than 20 years in the financial services industry, he is now in charge of Board Practice and Assessment and has been a board member of several large businesses himself. Djamal believes in long term, trust-based relationships and bringing a global perspective to his work with clients.
He spent several years as a Managing Director with Merrill Lynch Global Private Equity, the principal investment arm of Merrill Lynch, which is now part of Bank of America. Prior to this Djamal was an investment banker in M&A with various firms, including Salomon Brothers and Merrill Lynch.
Djamal has an MSc in Management from HEC, Paris. He has a keen interest in geopolitics and enjoys keeping fit.