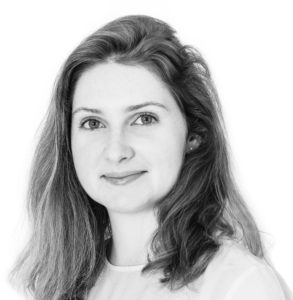 Emma Galatry is a Consultant based in London.
She joined us in April 2020 as a Senior Associate to support the team on mandate research and execution tasks.
Prior to joining, she worked 3 years at the executive search firm Walker Hamill focused on private equity recruitment. She supported pan-European funds at different levels of investment hire in the UK, the Nordics and France.
Emma has experience being involved in all aspects of the recruitment process, including mapping, sourcing, candidate screening and interviews and has strong knowledge and network of candidates with backgrounds in investment banking, strategy consulting and private equity.
She is native French and Danish speaker, fluent in English, and holds a Master's degree in International Management and Strategy from Nova School of Business and Economics in Lisbon. She enjoys ballet dancing, which she practiced for 14 years, and Scandinavian interior design.