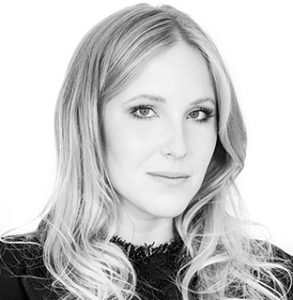 Jeanne Segalen is a Junior Research Associate.
Joining the company in 2016, she applies her research and analytical skills that were developed during her experience working for law firms including August & Debouzy, focusing on labour law and restructuring and Reinhart Marville Torre working in corporate litigation.
She has a Master 1 in Business Law, specialising in corporate law and financial law from Université Paris X.