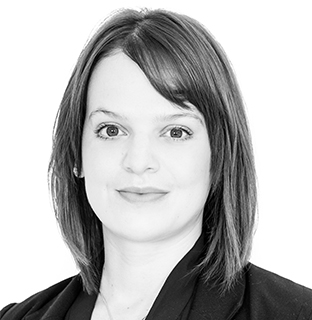 Lucile Horcholle is an Executive Assistant at Segalen + associés, she is in charge of search management.
She has worked in the search industry for three years and enjoys building strong relationships with both clients and candidates.
Lucile has five years' experience as a personal assistant spanning Paris and London. She holds a diploma in Office Management from CIEFA in Paris.
Lucile enjoys travelling, including working her way around Europe and Africa as well as spending extended periods of time in South and North America. Lucile is also a regular member of her local choir.