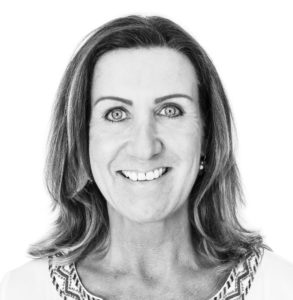 Pascale Beyaert joined Segalen+associés in January 2020 as an Office Manager in London
After graduating with an Executive Secretary BA, Pascale accomplished a Marketing BA. She joined FedEx where she held various positions such as Executive PA, Sales Coordinator, Inside Sales and Account Executive.
At FedEx, she worked with both large enterprises and SME customers across a wide variety of industries. The focus of her work was to support companies in their international trade expansion by providing best service offerings.
Pascale built a strong experience in a SME-type company when working for a start-up specialized in industrial services active in the energy, chemical and food sectors. She was involved in the full customer support and was instrumental in the back-office management.
Following her move to London, she started a new role in the executive search industry as Project Administrator/PA at Grosvenor Clyve & Stoke. She was active in a small team playing a key in both the administrative support and recruitment assignments.
Language proficiency: English, French & Flemish