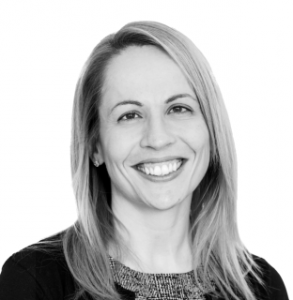 Patricia Rey joined Segalen+associés in October 2018 as the Office Manager for the London office.
Patricia has thirteen years' experience in providing support to individuals and organisations. She has worked in a variety of industries, including HR, Finance and IT.
She has a positive attitude towards life and work and has a strong sense of ethics, believing in honesty, integrity and adaptability.
She loves travelling all around the world getting to know other cultures and customs and aims to visit every single country in the globe.