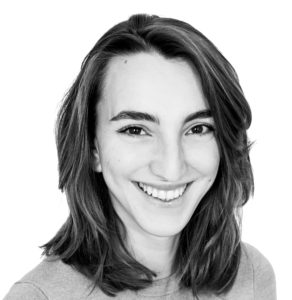 Chiara Valenti is a Data Manager at Segalen + associés.
Chiara Valenti joined Segalen+associes in October 2019 as a Junior Research Associate
Chiara joined Segalen+associes after completing her MSc at the London School of Economics in Gender, Development and Globalization.
She has previously worked as a Researcher and Translator for different non-profit organisations.
She holds a BA in International relations from King's College London.
Chiara is fluent in English, Italian and Portuguese.