A tight-knit team comprising around one dozen employees, half of whom own shares in the company.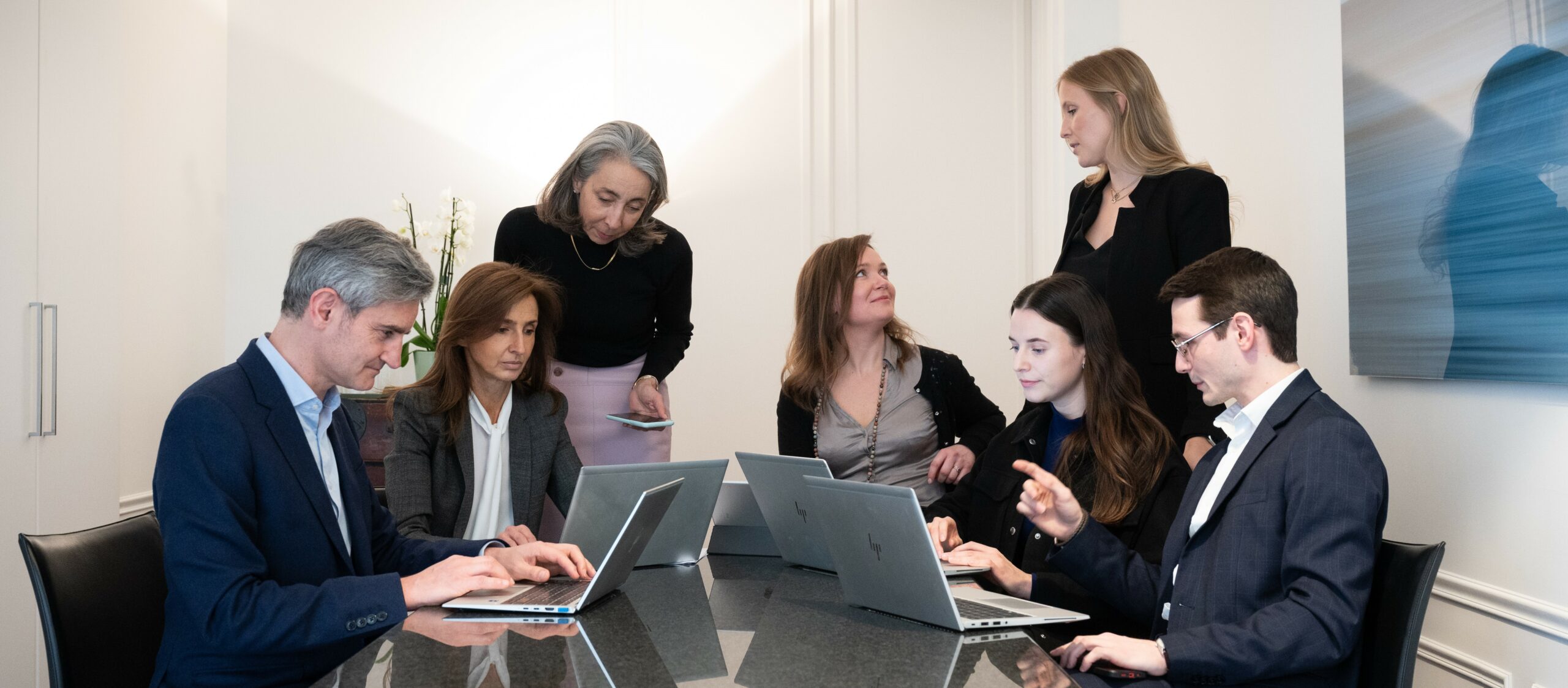 A London office and a Paris office, which interact daily and work closely together to ensure transparency, knowledge transfer and the effective sharing of information and ideas for every search assignment.
As part of our constant quest for excellence, we attach great importance to passing on and sharing knowledge and expertise among all members of our team.